There's more to Mexican cuisine than tacos and burritos. Explore the rich tapestry of sweet and spicy flavours that Mexican cuisine is loved for with this authentic spice mix by your side and turn your dinner table in to a Mexican feast.
Ingredients
Chilli Paprika, Ground chilli, Cumin, Salt, Coriander, Garlic, Oregano, Clove
Culinary use
Used in Mexican dishes such as tacos and burritos and to season salsa, stew tomato and barbecue sauces; can also be used to marinate poultry, meat or seafood
Top Rated Recipes from On1y
Related

Recipes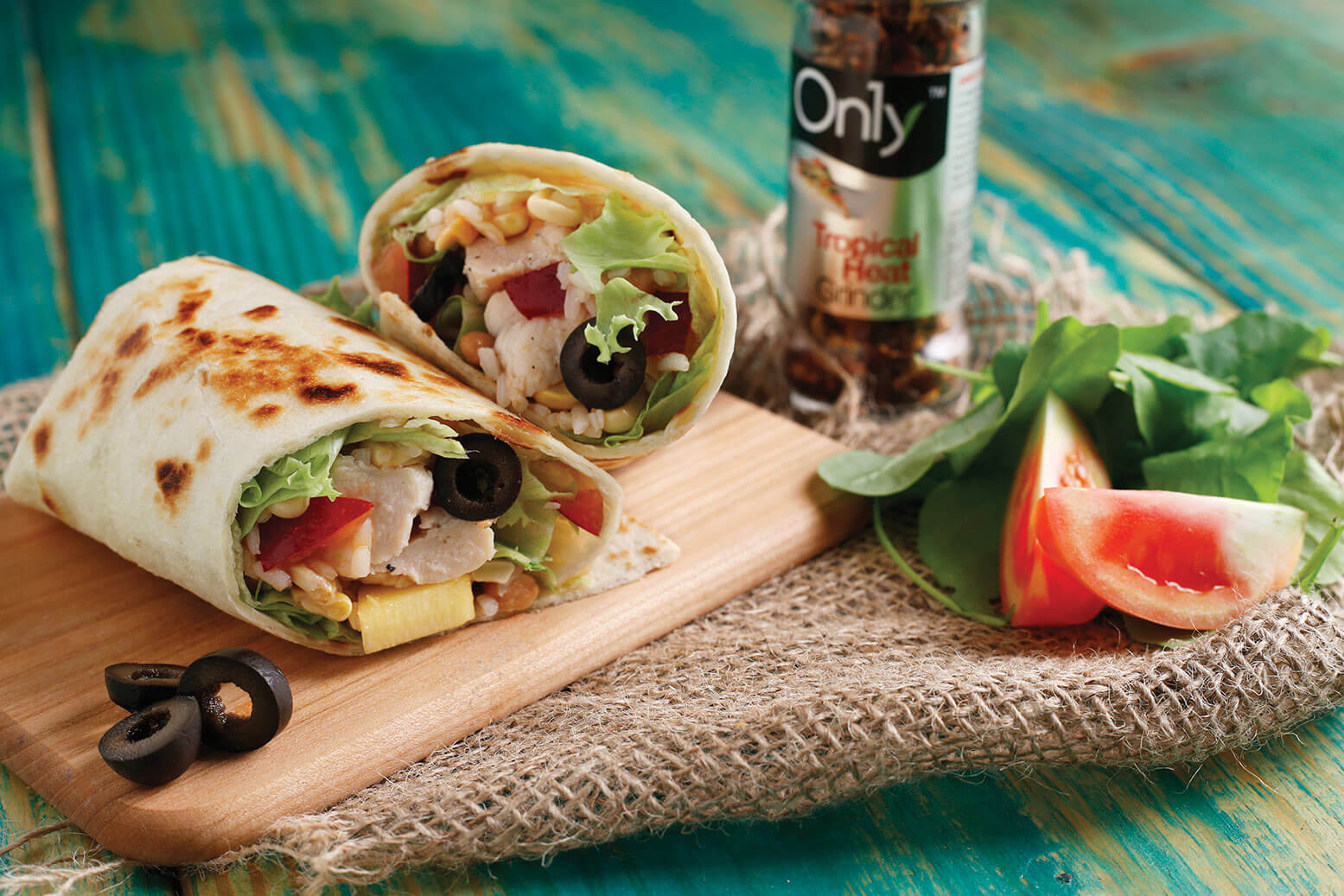 Spicy Chicken & Beans Burrito
Mexican dishes call for heat and spices. Nothing better than On1y Tropical Heat seasoning.